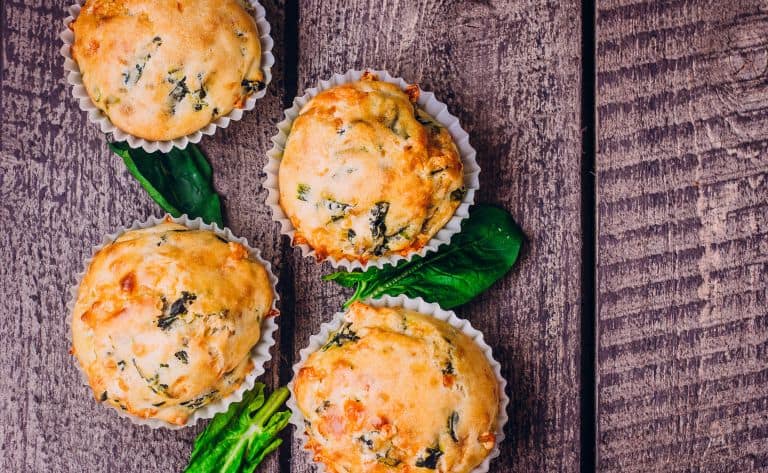 dairy ingredients
Milk, Cheese, Yogurt
Lilly's lunchbox muffins
DIRECTIONS
Preheat the oven to 180C. Line a muffin tin with paper cases.
Grate the squash, carrot and courgette. Place the grated vegetables into a clean tea towel and squeeze out as much juice as you can.
Place the vegetables into a mixing bowl and add the cheese, milk, yogurt, olive oil and egg. Stir gently till combined.
Sieve the baking powder and white flour. Add to the vegetable mix along with the wholemeal flour. Gently fold in till just combined.
Divide the batter between the cupcake cases. Bake for 20-25 minutes. Leave to cool on a wire rack.
These freeze really well in a ziploc bag.