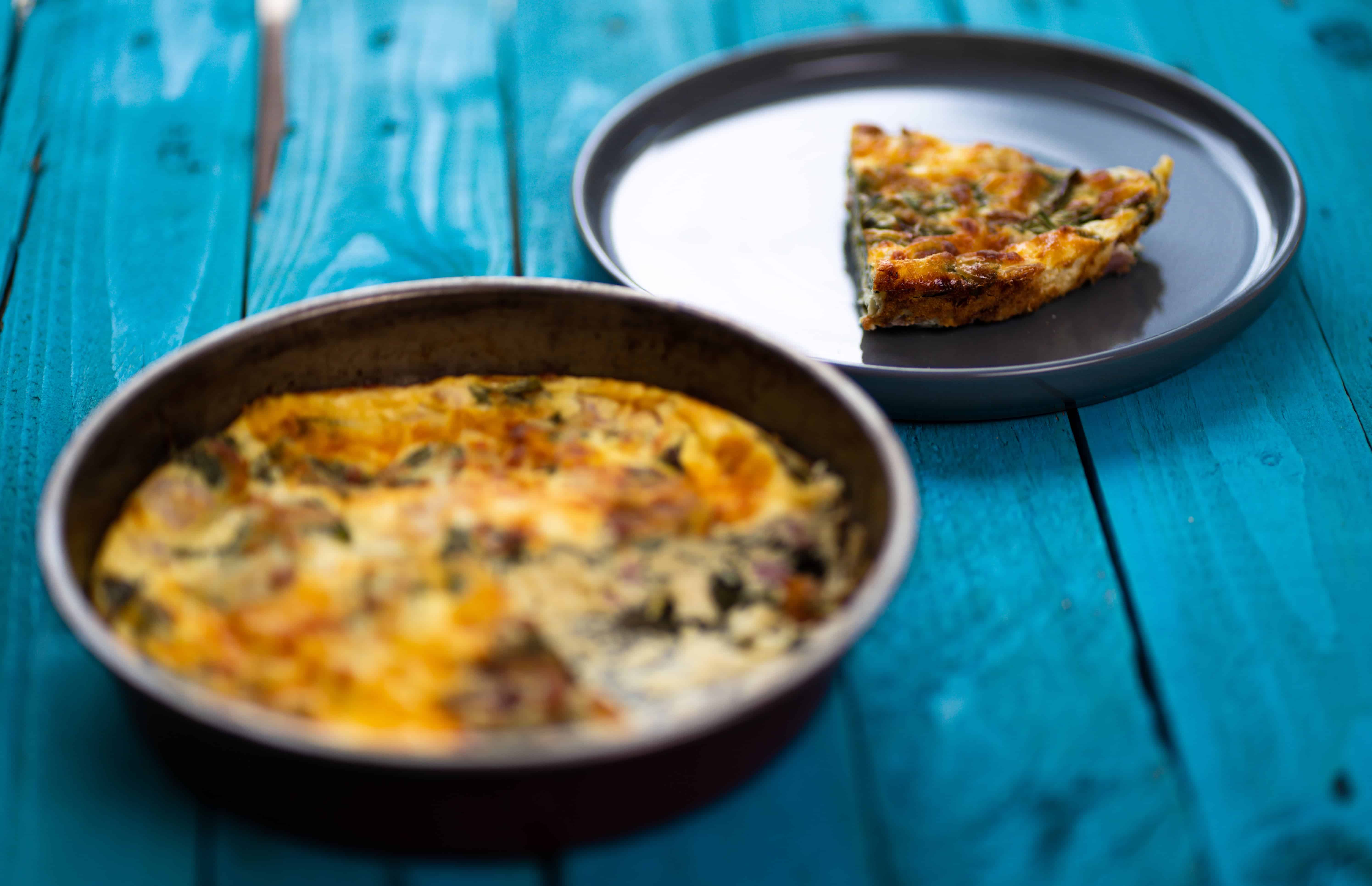 dairy ingredients
Cheese, Yogurt
Cheesy Spinach & Ham Frittata
DIRECTIONS
Preheat the oven to 200°C/180°C fan/400°F
Grease the inside of an ovenproof dish with the oil.
Whisk the eggs, yogurt and pepper together in a large mixing bowl. Stir through the spinach and ham before pouring this mixture into the ovenproof dish.
Sprinkle the cheese over the top and bake in the oven for 20 minutes or until cooked through and golden on top.